A "picture of a picture" is basically, as the name suggests, a picture of a picture. So we take a photo of your original image (this can be an antique or old photo or a work of art, for example). We can then send you the digital file of your picture or print out copies of it. Of course, we are happy to cater to your individual wishes.
What do you need a picture of a picture for?
People keep coming to us who want to have an (old) picture printed out again or in digital form.
Sometimes they are antique pictures that are to be digitized for a family tree, for example. Some people also wonder if you can have an old photo (of which there is no digital file yet) reprinted enlarged so that it fits in a larger picture frame, for example. Others simply want to have their original image in digital form as well, so that they can use it on their cell phone or PC, for example. From time to time artists come by who would like to have their painted and drawn works of art digitized.
For whatever reason you would like to have a picture of a picture - just talk to us about it and we will be happy to advise you. You can also find all current prices under this link: https://photogenika.de/fotoprodukte/bild-vom-bild/
Basically, a picture of a picture always works in a similar way:
First we discuss with you what your wishes and ideas are
After that we take your picture and photograph it
We then edit the digital file to look like the original image. If desired, we can also retouch the image in a more complex way.
Finally, we will send you the digital photo and/or print one or more copies of it in your desired size
In the following you can find out more about the process.
How is an image created from an image?
Advise:
If you would like to have a picture of the picture, you are welcome to come to one of our two studios with the original picture that we should digitize or print out. There we will advise you on your wishes or ideas regarding the picture. Perhaps you would like to have the original image printed out again as well as digitally. We will then advise you in which sizes we can print the picture. You can also choose which surface finish the photo paper should have, for example do you want the photo to be matt or glossy at the end? We can also change the cut or, for example, retouch disturbing things. After we have advised you, we will take your picture for processing.
photograph:
We then photograph the original image with a macro lens and our digital camera, covering as much of the area as possible. We also make sure that there are no reflections on the photo, for example from the lamps that illuminate the original image.
Retouch:
Then we transfer the photo that we took from the original image to the PC. Here we then adjust the colors in the digital file and retouch all disturbing elements, such as small lint or scratches, which are present on the original image. We attach great importance to ensuring that the original image, the digital file and the print look as identical as possible. If desired, we can also change the image by means of further processing, for example removing disturbing objects in the image, retouching the skin, adjusting the colors differently or cropping it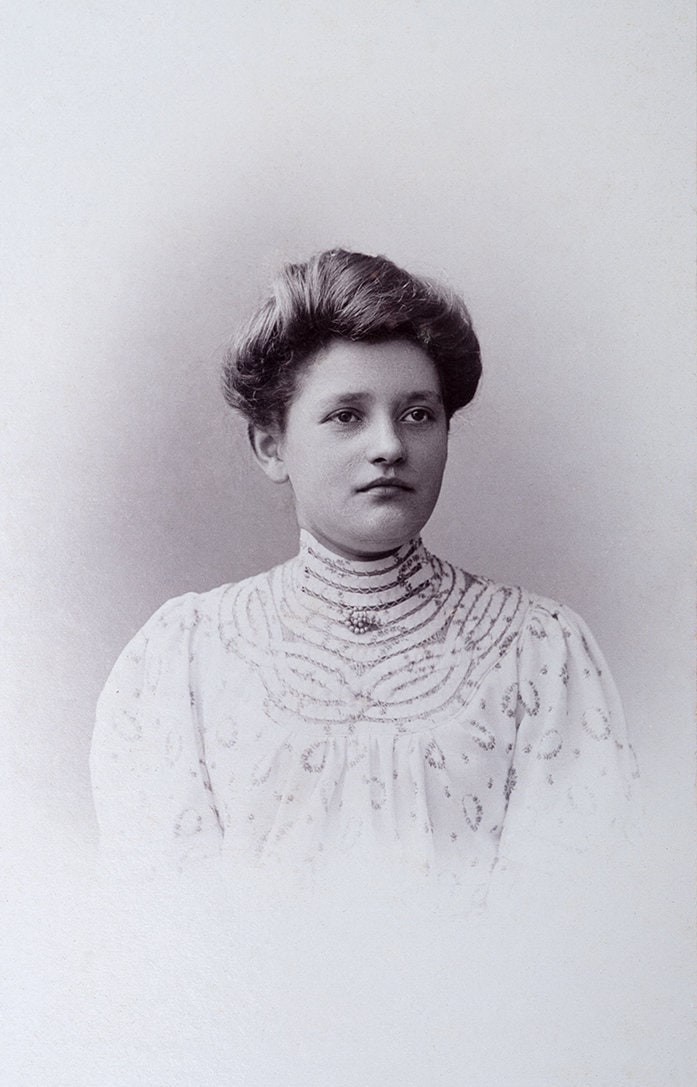 Print & Send:
At the end we will be happy to print out a copy of the image in your desired size. If you would like a digital file of your image, we will be happy to email it to you. We will then let you know and you can pick up your original picture together with the prints from us.
It's done Picture From Picture.
Your Photogenika team